A series of lunch time art workshops for a London Borough of Hackney Primary School.
In the spring of 2007 Frances researched, planned, resourced and delivered a series of 10 practical art workshops for children from a reception class and Year 4 class at a primary school in the London Borough of Hackney based around 'Spring and Nature' and 'Inventions to make the World a Better Place'.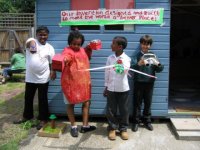 The project was co-ordinated under the auspices of Kids Company and the school authorities.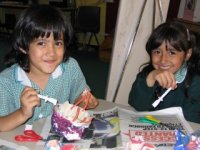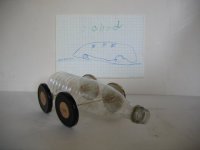 Web Manager: Plan B Websites